From sport to a job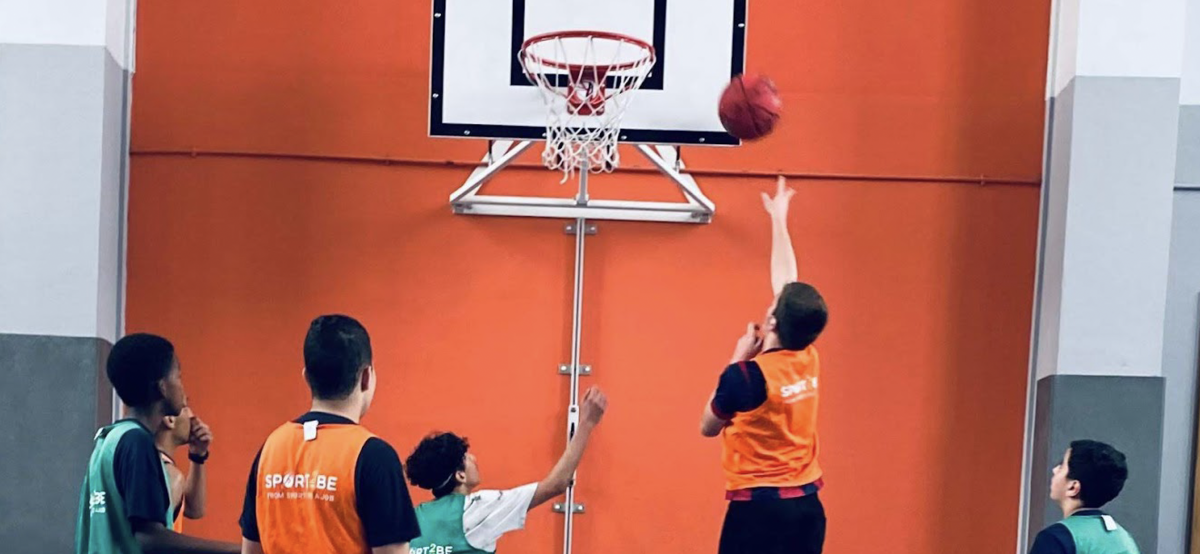 Sport liberates
Sport is universal, apolitical and affects all levels of society. It is the ideal vehicle to allow each youngster to acquire self-confidence and ensure their physical and mental well-being.

Sport facilitates spontaneous interaction with young people, an essential element in gaining their trust. Through sport, youngsters learn core values and soft skills, such as dedication and commitment, perseverance, respect for oneself, others and rules, discipline and effort, teamspirit, self-transcendence, resilience and politeness.
Basic skills that provide the foundation for their personal, social and professional development at the dawn of their careers and will serve them for the rest of their lives.
With the help of the subsidiary authorities, Sport2Be offers children living in less privileged neighbourhoods access to qualitative sports activities.
sport shapes your personality
Sport2Be organises weekly free sports activities for children aged 6 to 20, mixed or for girls only in various disciplines such as football (soccer), street soccer, basketbal, dance and boxing. Soon some hockey and rugby initiations as well to help open young people's mind already on the sports field.

Children have the opportunity to flourish under the supervision of quality sports coaches.
sport empowers
Thanks to these recurring sports activities, our coaches and staff build together with the children, a strong relationship of trust favourable to discovering oneself and their aspirations.

Together with their families and Sport2Be's partners, our coaches then personally support each youngster and guide them, step by step, on the path towards training and employment.